Services & Amenities
Safe close to everything with attentive service
Our goal is to offer you the most personalized service that you can enjoy in San Jose. Let us take care of you as you deserve.  Take advantage of all our services and amenities, designed specially to guarantee a memorable visit.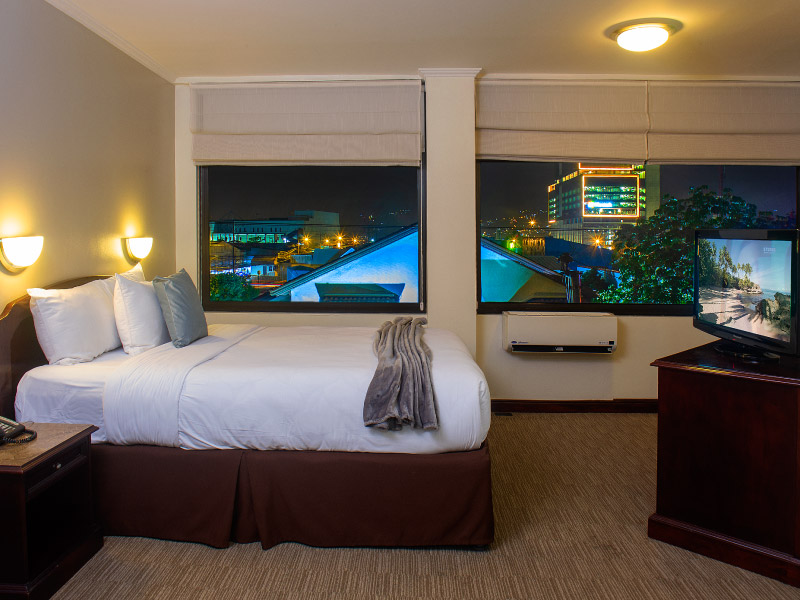 Kitchenette (The Premium
and The Connecting Family Suites)
Desk, air conditioning.
Soundproof windows.
In-room safe.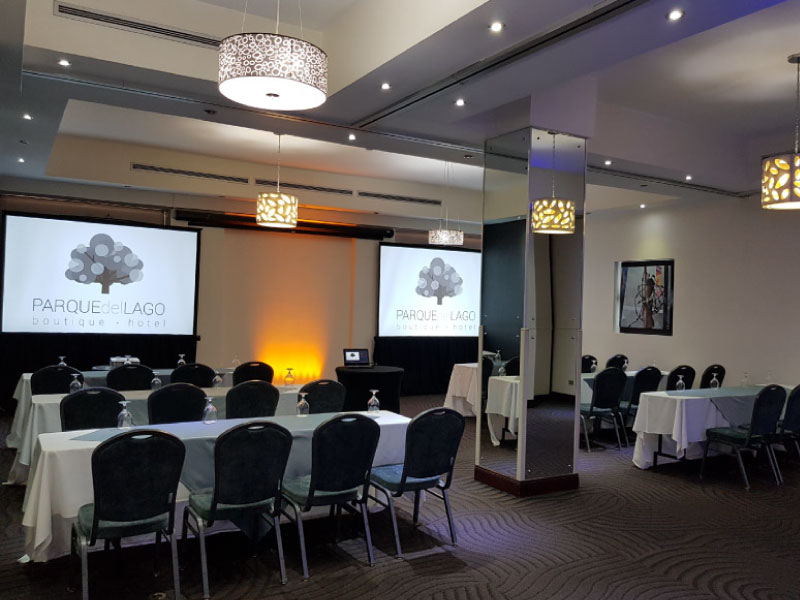 6 Meeting and Conference rooms with capacities from 6 up to 80 participants. Special equipment.
Programmed safe meals on request.
Individualized office areas.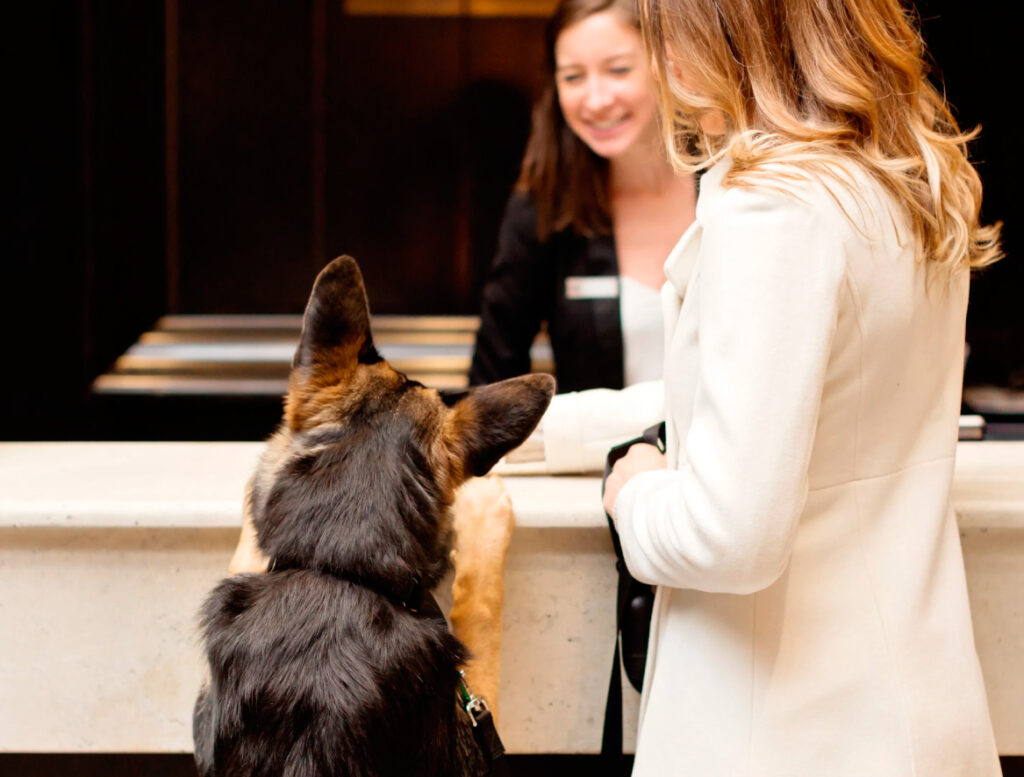 Main entrance
Front desk
Accessible guest rooms
Meeting spaces
Service animals allowed for guests with disabilities.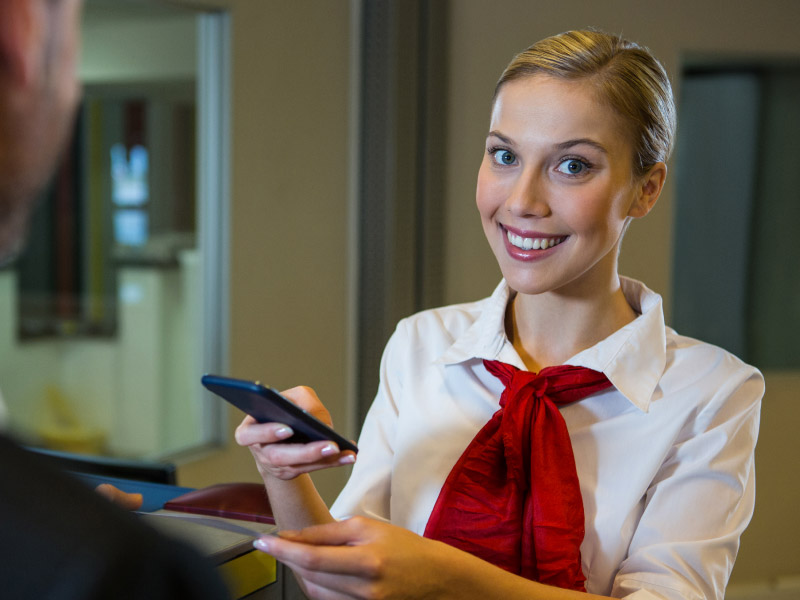 Check-in: 2 p.m.
Check-out: 12 Noon.
Early check-In or Late Check-Out complimentary (subject to availability).
Pets: We welcome pets.
A $20 daily fee applies.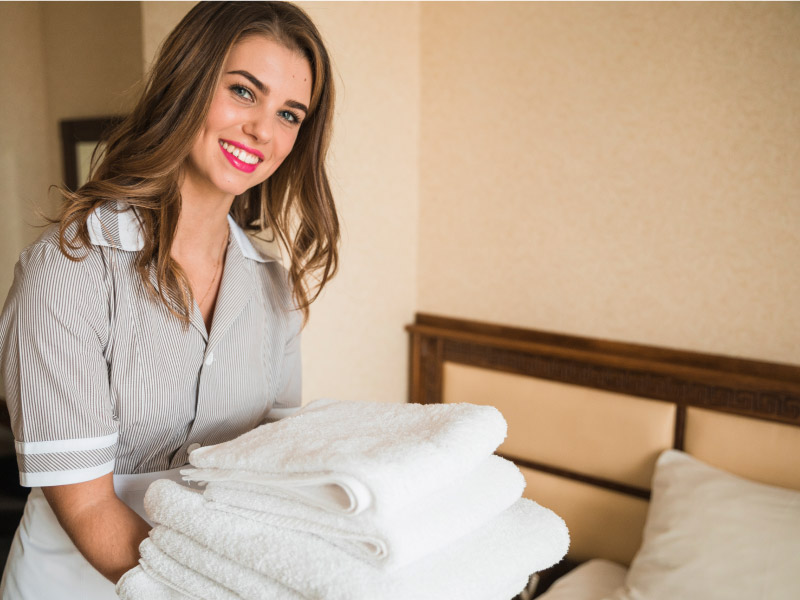 External Laundry Service & Cleaning service in your room.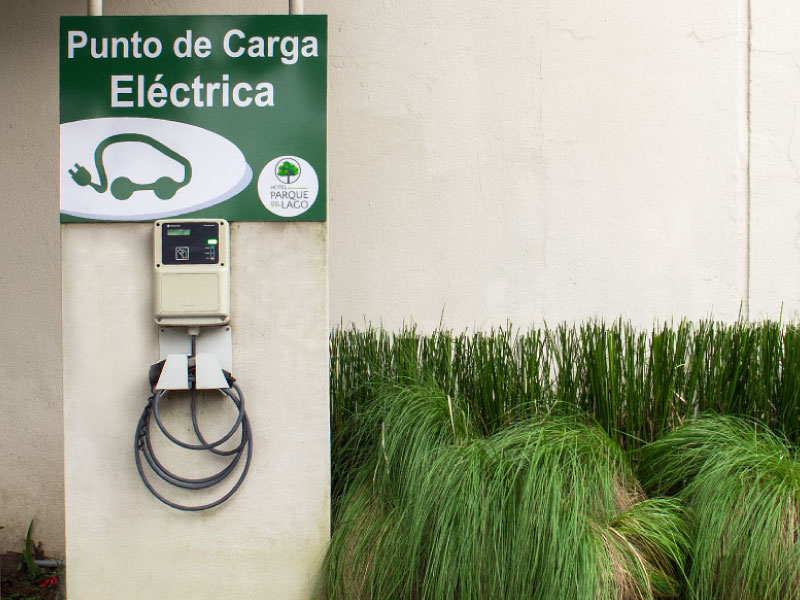 Recharging for electric cars.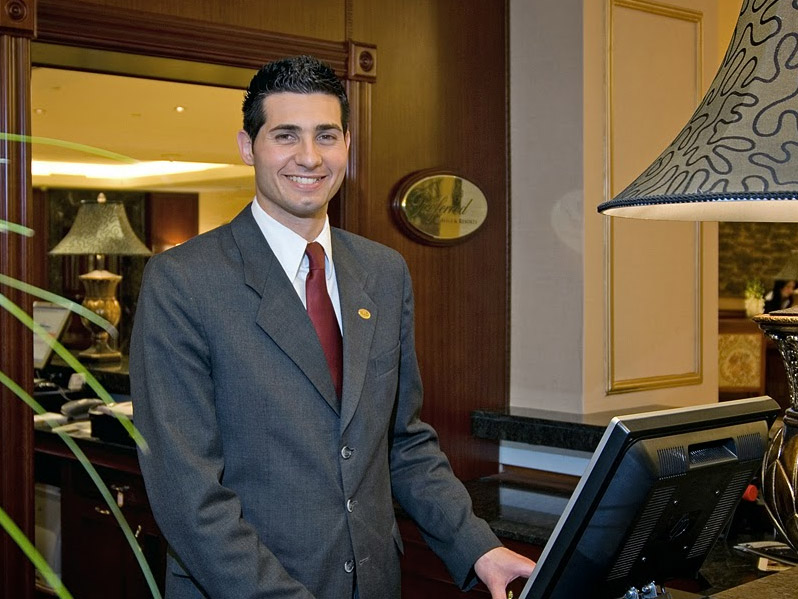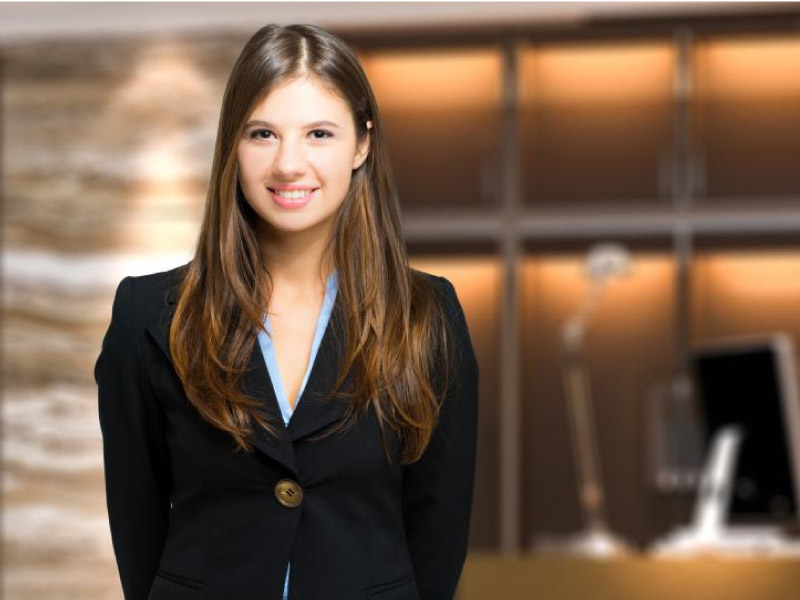 24 hours of bilingue reception.
English – Spanish
Fresh, flavored water Britt Premium Coffee Machine Business center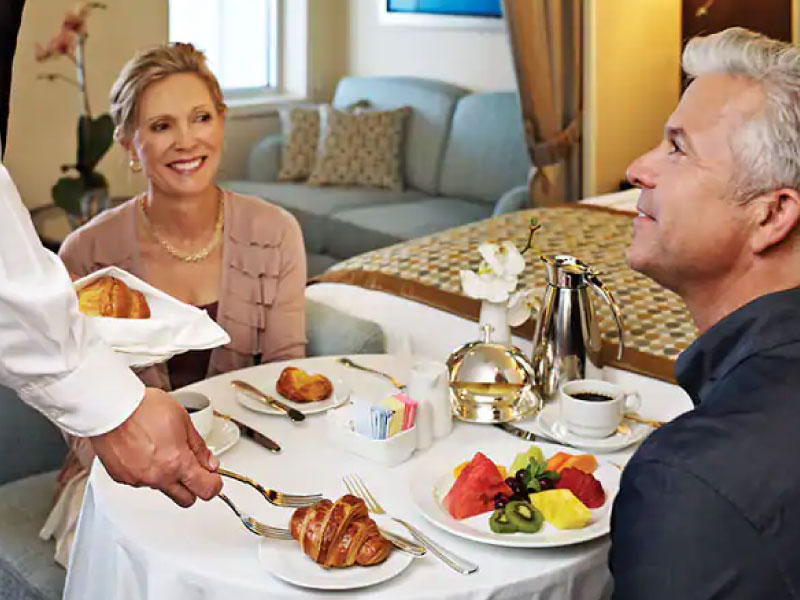 Premium Britt Coffee (on arrival) Bath & Body Works toiletries Bathrobe Complementary Breakfast (with some rates)
We can help with your International and national calls.
Various meal options. Snacks, soft drinks, wine, beer.
Free parking for our guests and clients.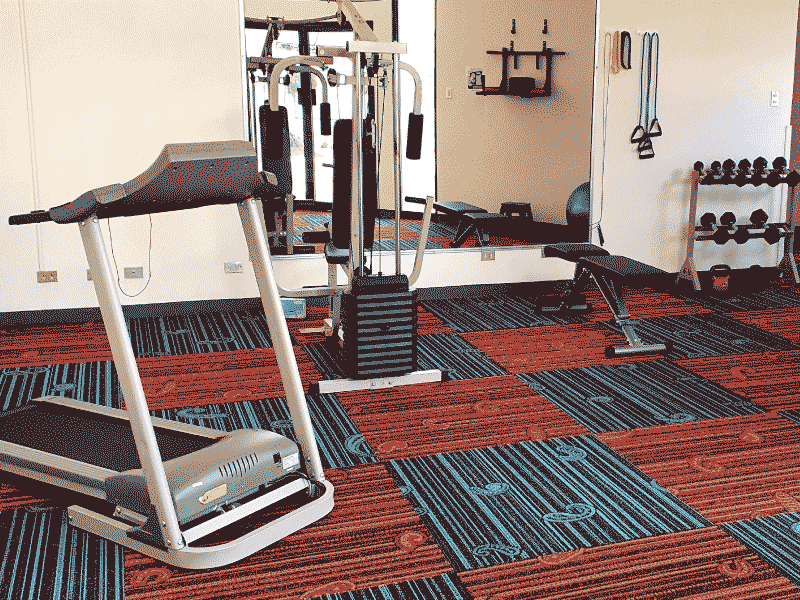 You can exercise in our gym.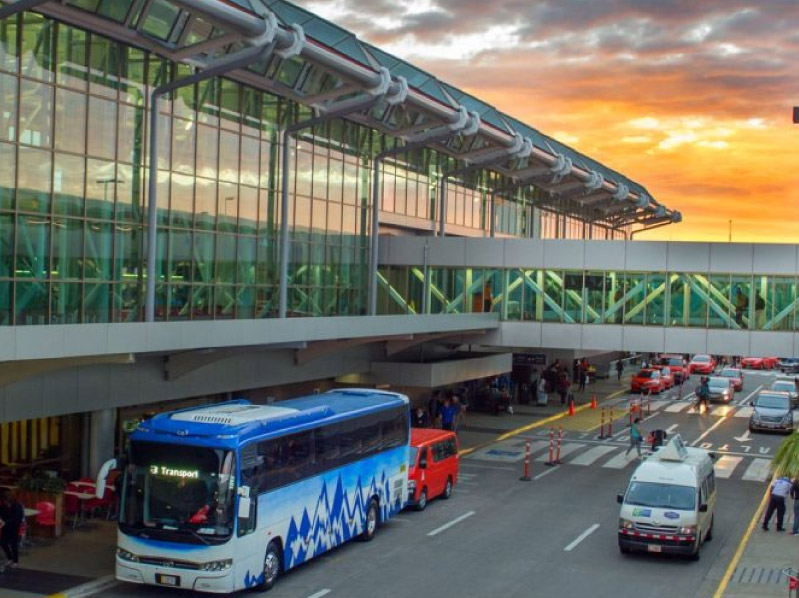 Airport – Hotel | Hotel – Airport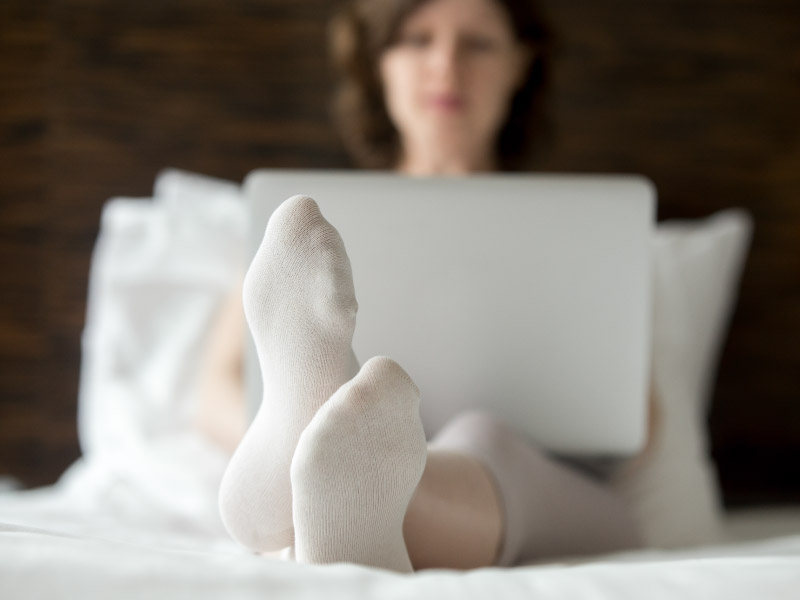 Complimentary high-speed Wi-Fi