Relaxing & Comfortable Rooms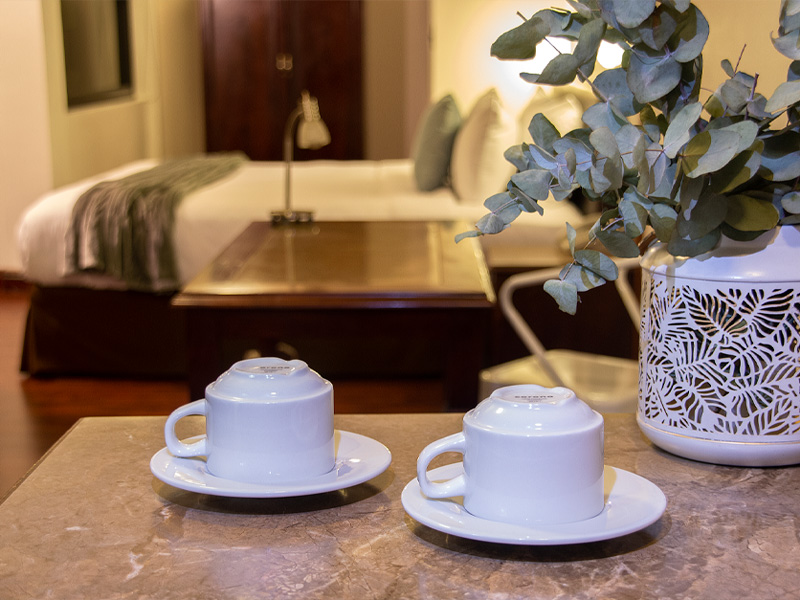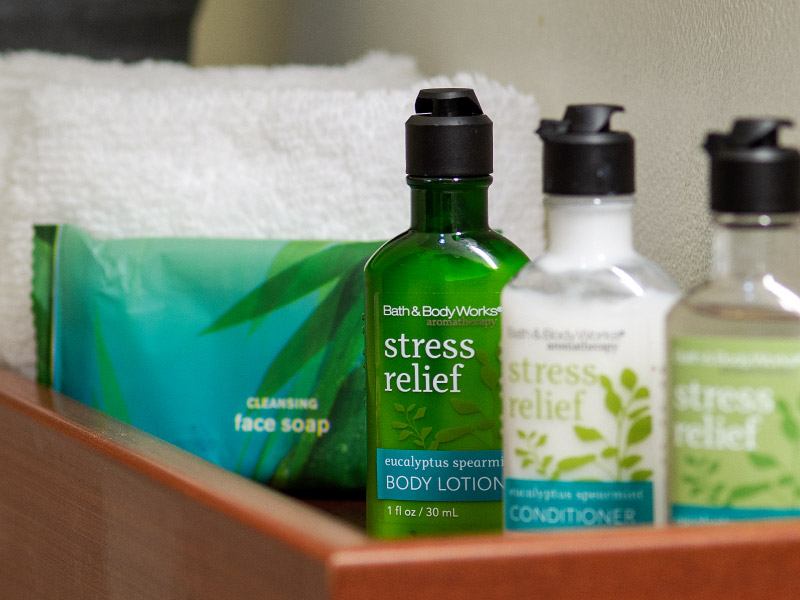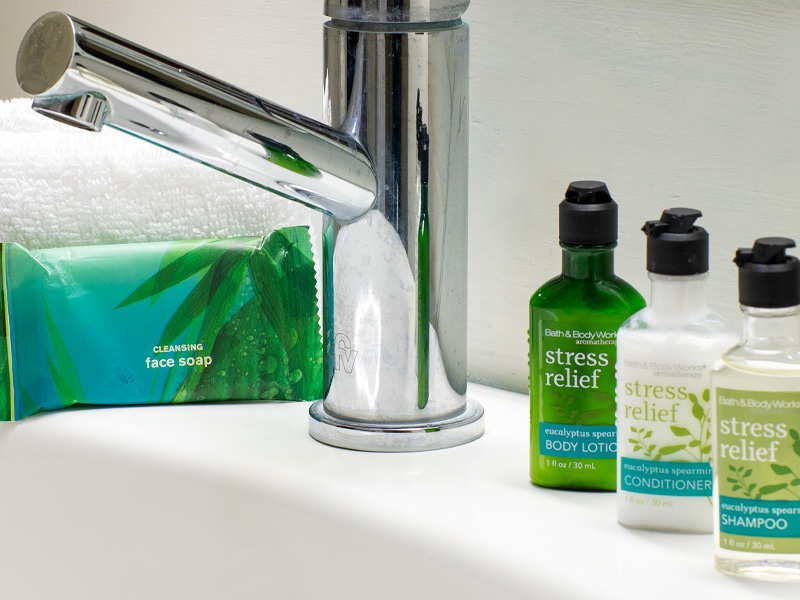 Executives & Travelers
Spacious room with all the conveniences and amenities.

Perfect for Executive Travelers.
Coffee station on floor
Breakfast in restaurant or room
Complimentary daily bottle of water
Bath & Body Works Amenities
Local and int calls
Parking
High speed WI-FI
Smart HD TV
Bathrobe
Little bottle of alcohol
Standard Rooms

Spacious room with all the conveniences and amenities.
Perfect for savvy or discovering travelers.
Breakfast
Local and int calls
Bath & Body Works Amenities
Parking
High speed WI-FI
TV-Cable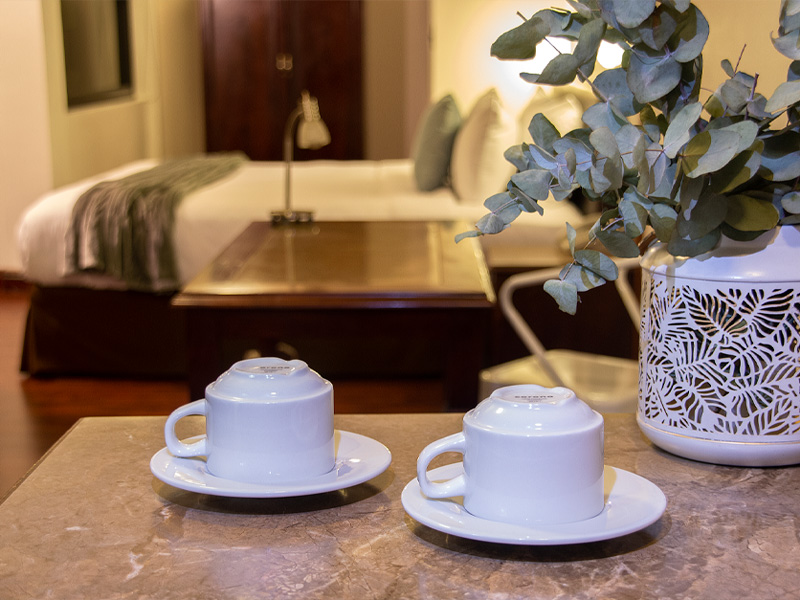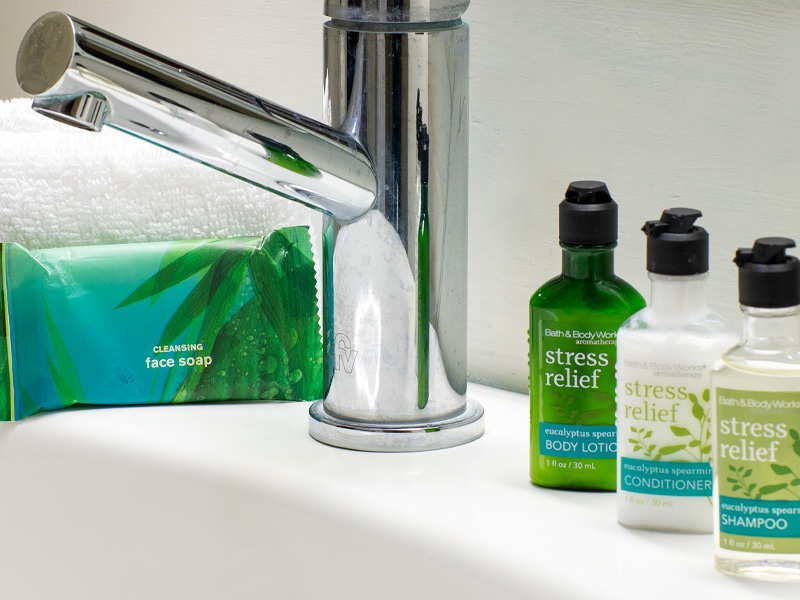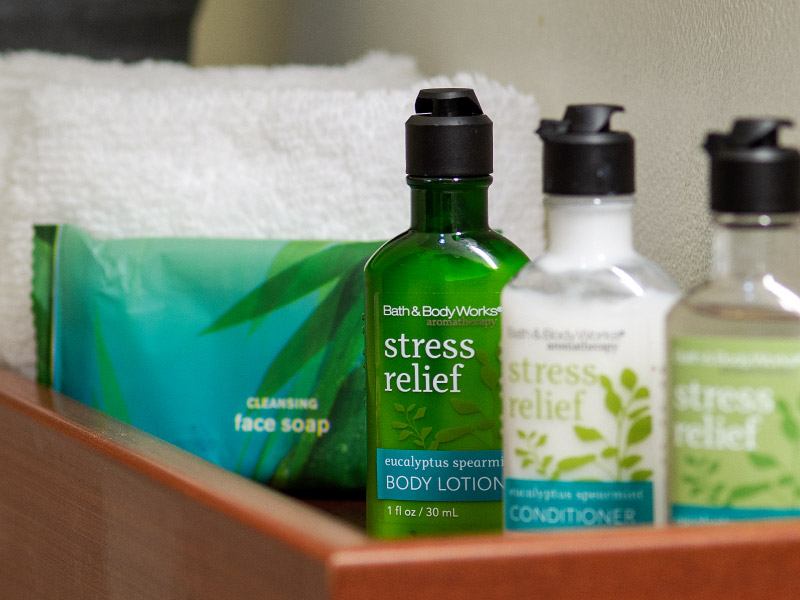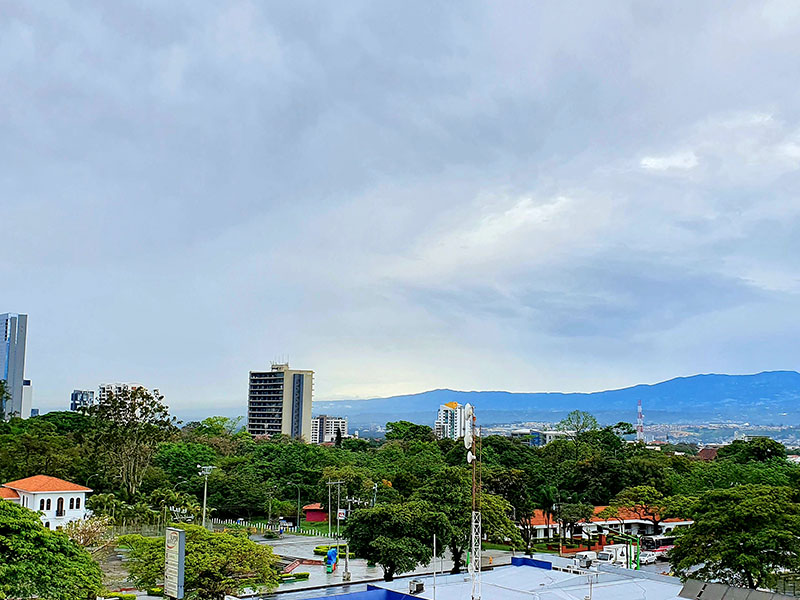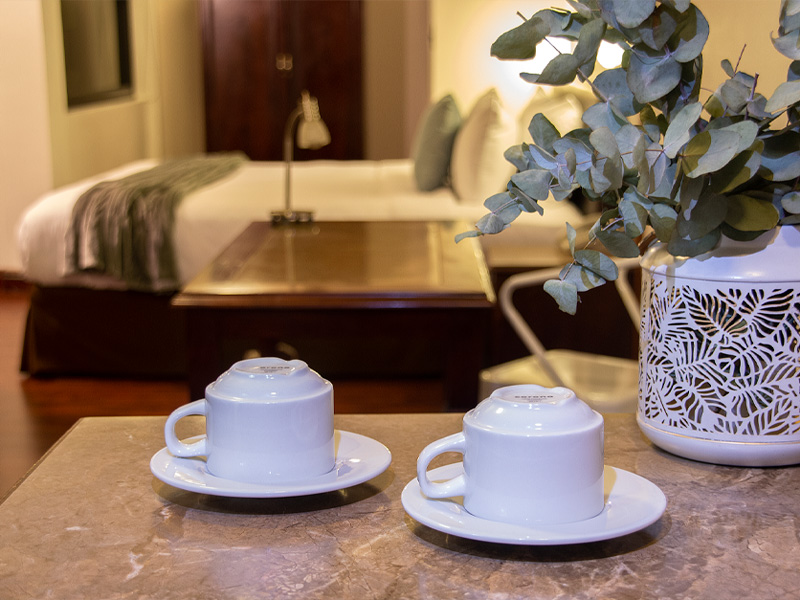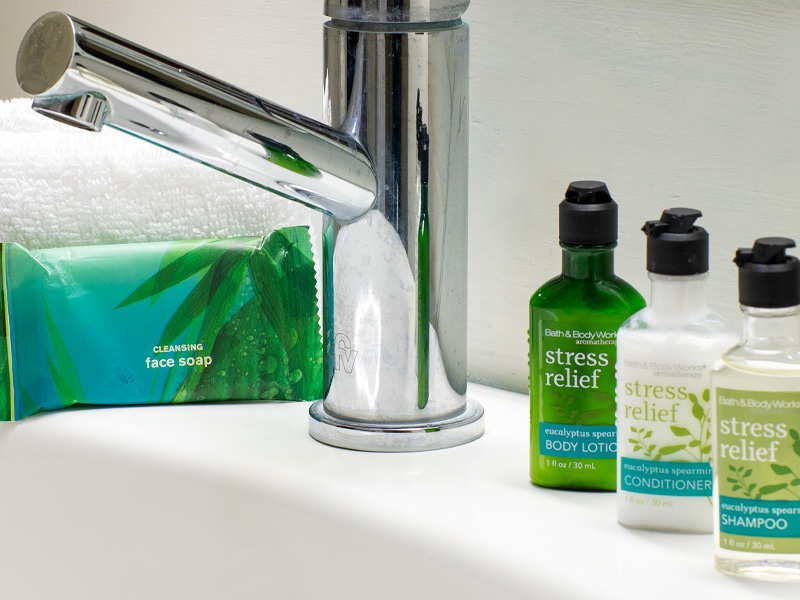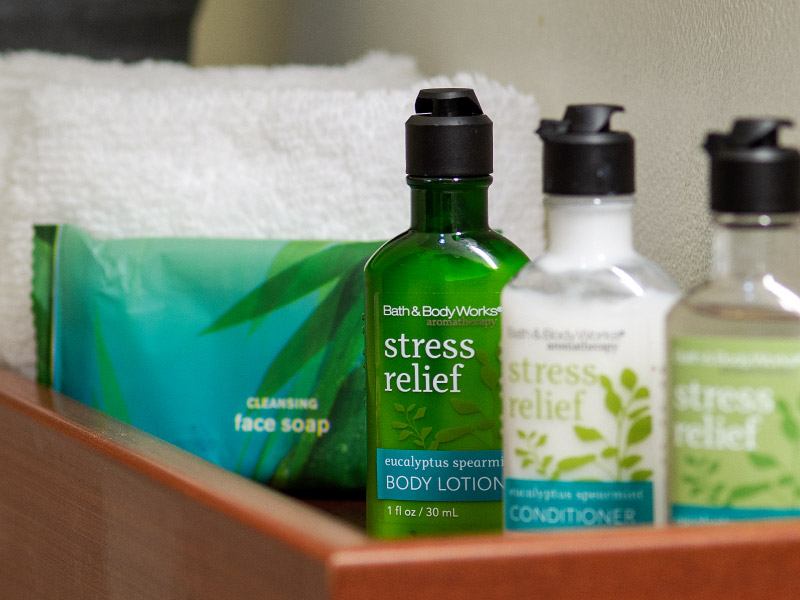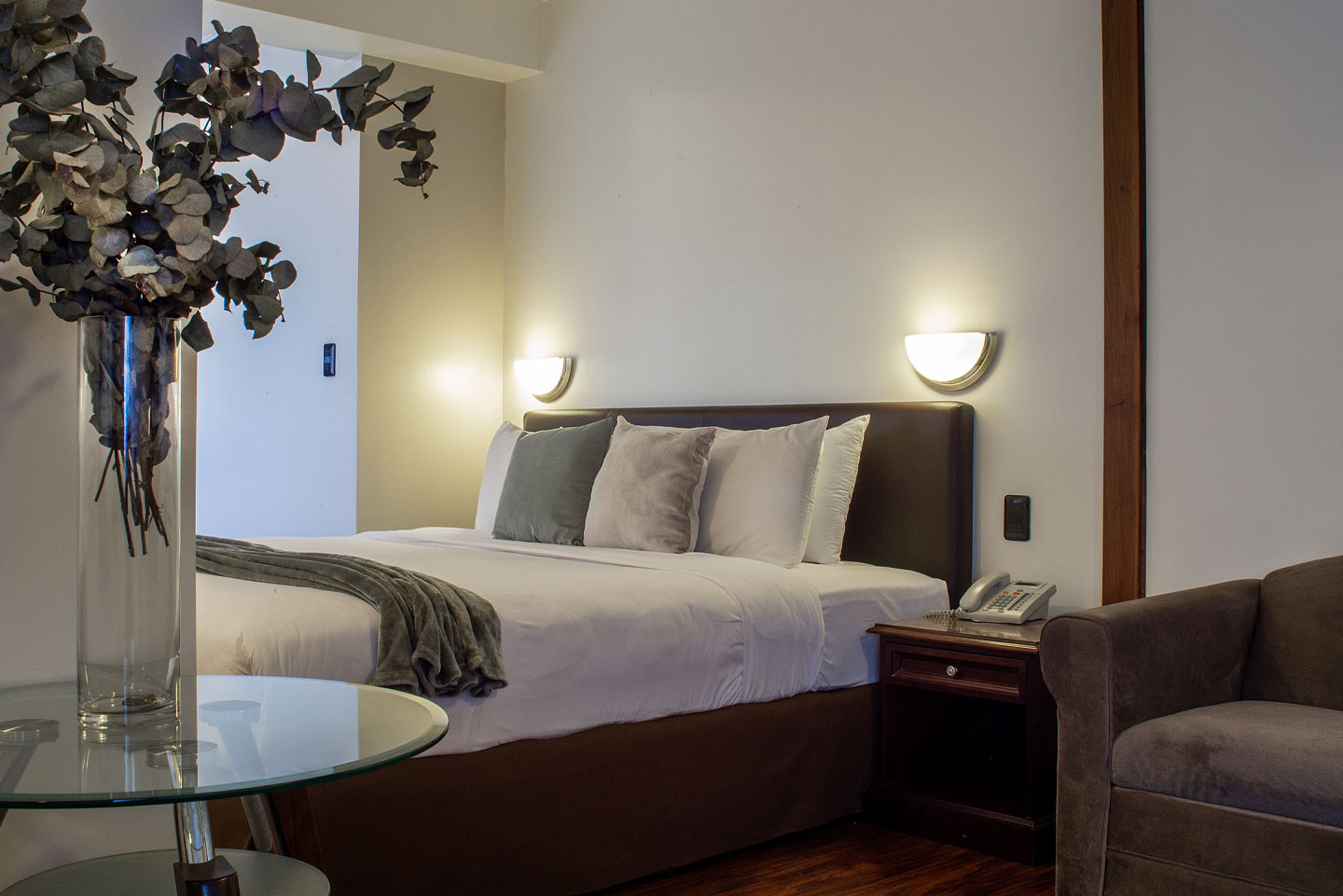 Premium Suites
Extra spacious room, equipped with kitchenette, small wine fridge and microwave, desk. Perfect for the VIP Executive or Discovering Travelers.
Breakfast
Complimentary daily bottle of water
Bath & Body Works Amenities
Local and int calls
Parking
High speed WI-FI
Smart HD TV
Bathrobe
Little bottle of alcohol
Family Suite
Perfect for families. Room with all the conveniences and amenities. 1 Full or 2 Full size Beds. SAFE & CLEAN housekeeping attention on demand .
Bathrobe included.
Complimentary bottle of alcohol upon check in.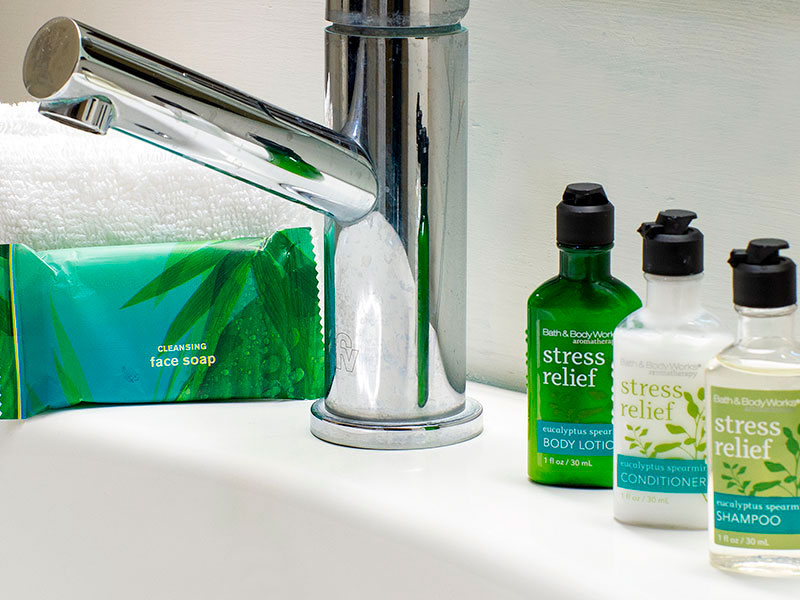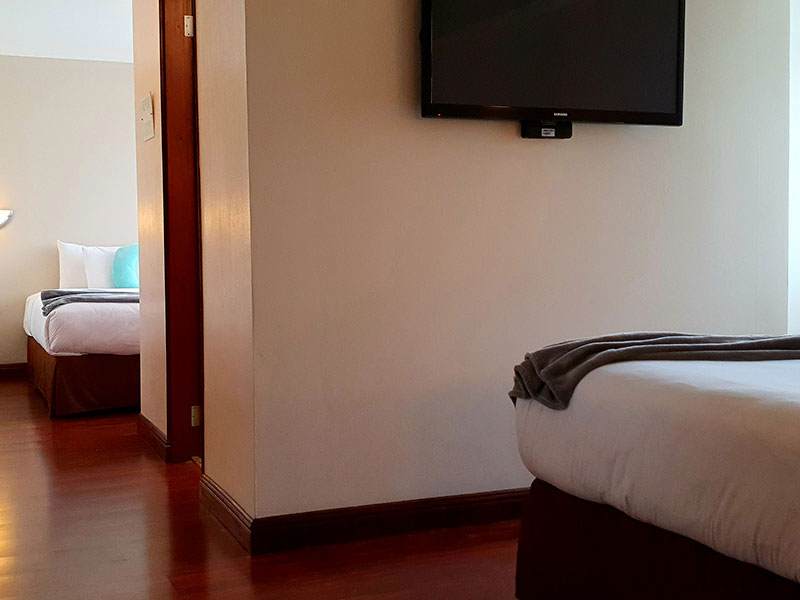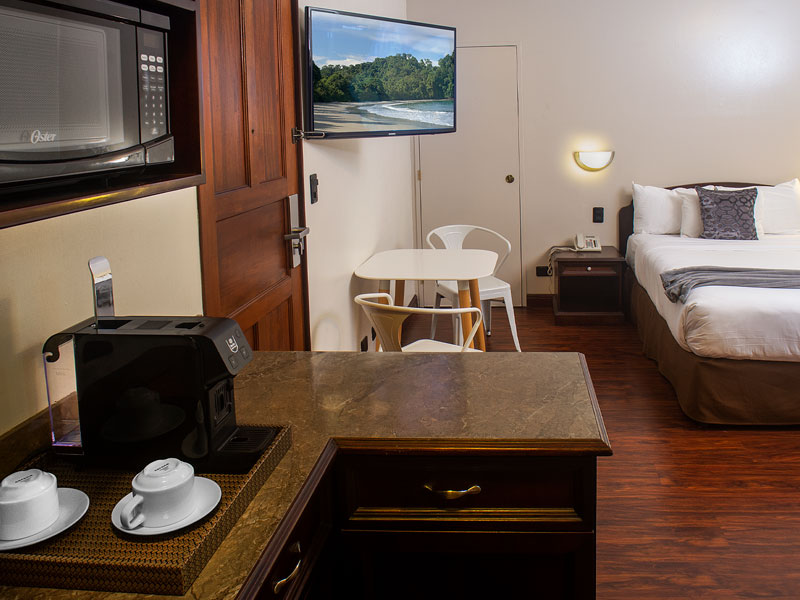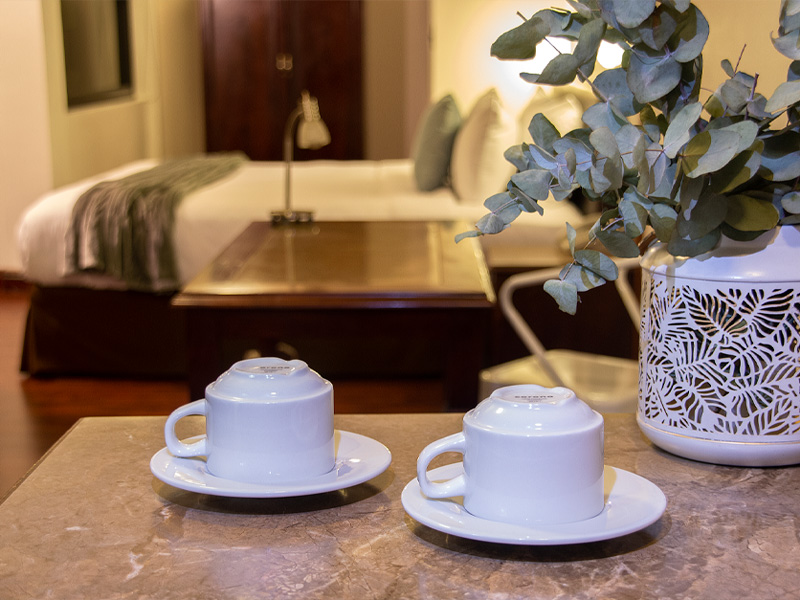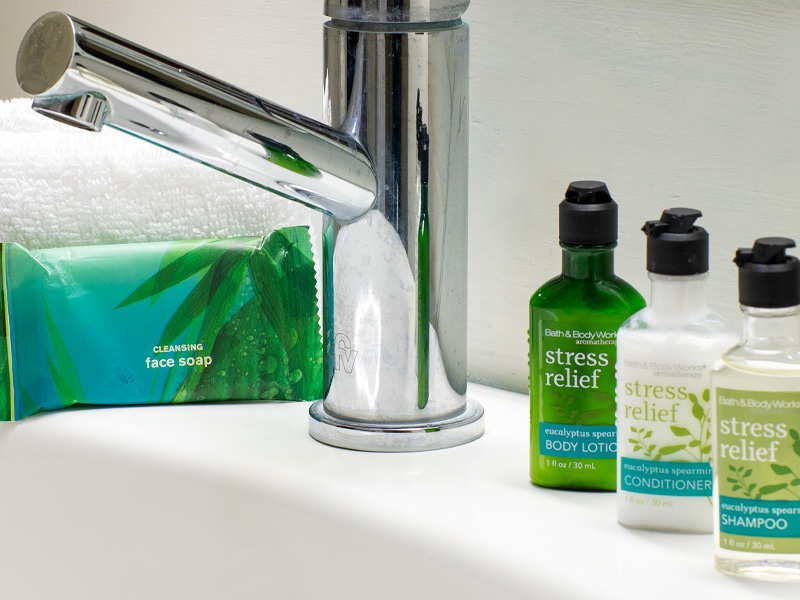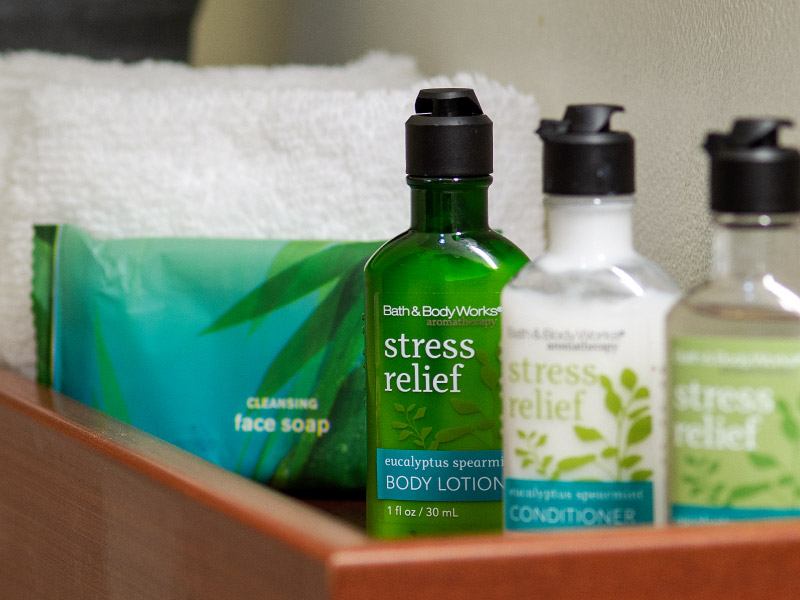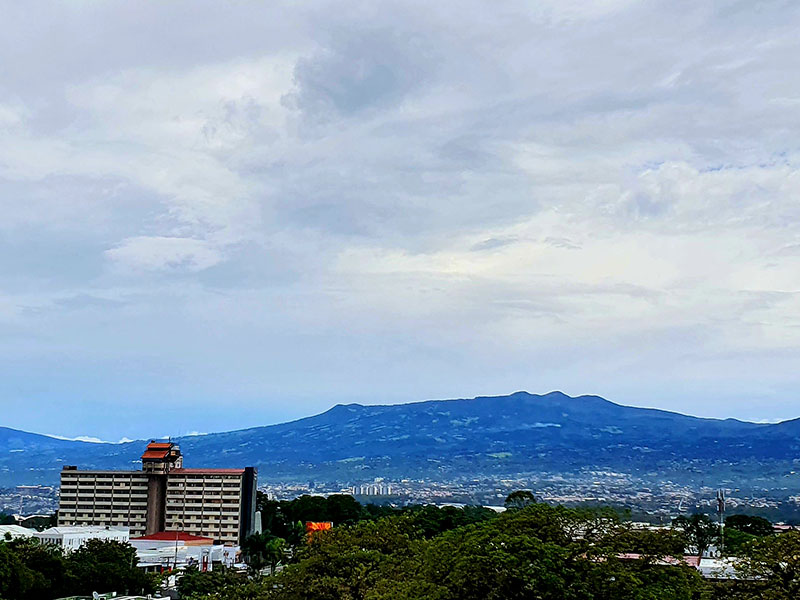 Connecting Family Suite
Perfect for families.
Extra spacious room
Breakfast
Daily water bottle
Bath & Body Works Amenities
Local and int calls
Parking
High speed WI-FI
TV- Cable
Bathrobe
Alcohol Bottle
Accessible Rooms
Our accesible room is a room that is easy for disabled people to enter and leave.  The accessible rooms have wider doorways to the bedroom and bathroom.
Breakfast
Local and int calls
Bath & Body Works Amenities
Parking
High speed WI-FI
TV-Cable