The best location in San José
Parque de Lago is proud to have always aimed to offer the best of Costa Rican attentive service and care with the conveniences of today in the best location in San José.
Presently offering the accommodations and standard facilities of a full-service hotel with its conveniences, we have innovated to cater for and offer a variety of personal dining options for your business or leisure stay, or for events and meetings if this service is required.
Close to Everything 
ICONIC SITES, BUSINESS CENTERS AND CULTURAL SITES. 
No other hotel can claim a more central and convenient location.
10 miles from the international airport
3 miles to local airport
Bus stops and taxi stands are right outside our lobby and various rideshare services (UBER, DIDI) are always close by.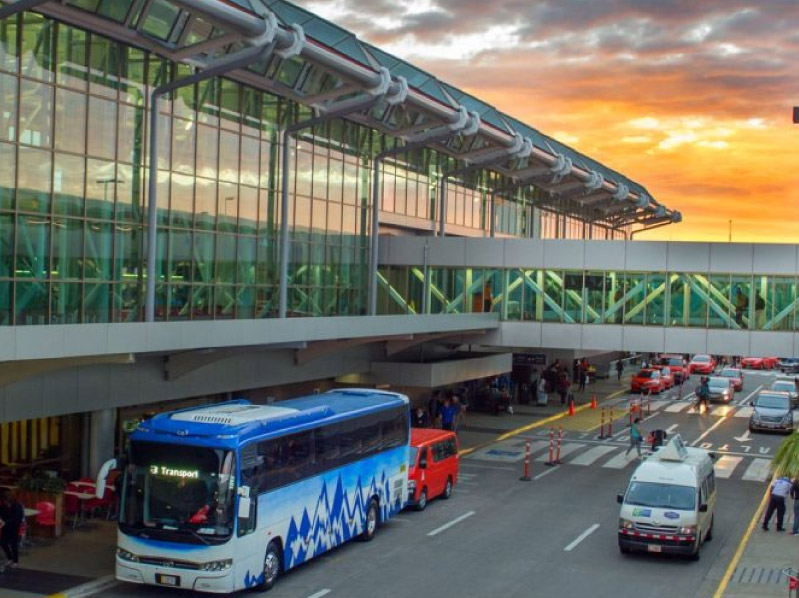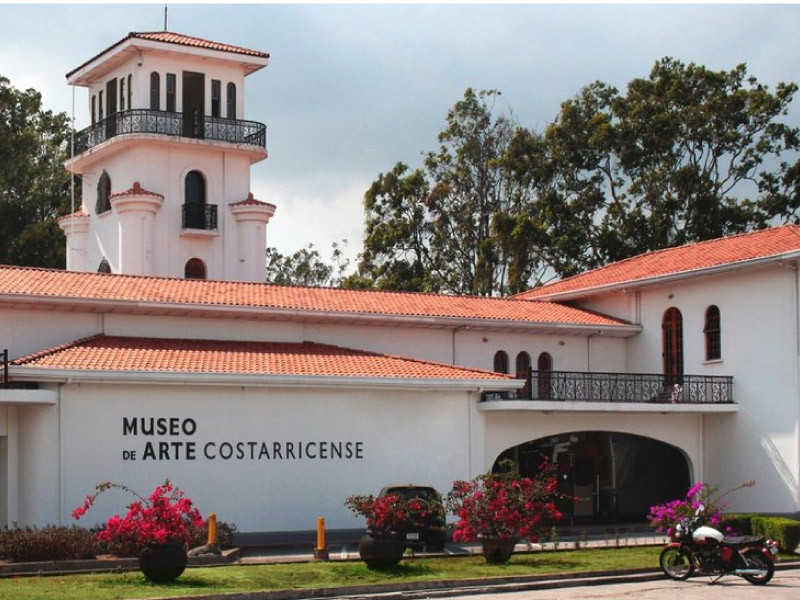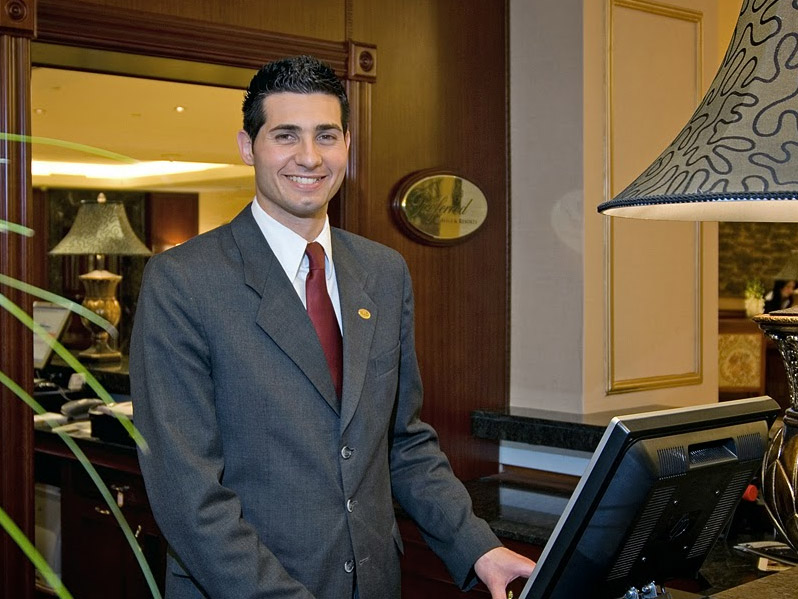 Online Concierge Service 
Due to these special times, we have assigned an ONLINE CONCIERGE SERVICE that offers updated information and caters for the diverse travel requirements of our clients whether it is for business or any other reason for visiting our charming capital city.
Please, Contact us at Whatsapp (+506) 8381-0858
or call us at the main line (+506) 2547-2000
 

 

Let us help you with that special gathering reservations.
Cataloged on 2 occasions as the happiest country in the world by Happy Planet, Costa Rica is a natural paradise that boasts not only the beauty of its plants and animals, but it also has the distinction of being a favorite tourist and business destination in Latin America. With democratic sovereignty for nearly a century and the abolition of its army in 1948, Costa Rica is renowned for being a country of peace, economic stability and a perfect destination for all types of travelers.
Have the pleasure of staying in the city of San José, home of the main cultural landmarks in the country, where urban tribes and subcultures come together. On each block, you will find museums, art galleries, coffee shops, local markets, and many forms of Costa Rican art. At night, you will find, at a walking distance, the best bars and clubs of San Jose, where you can enjoy the best national musicians, dancers, djs, bands, and dancing floors.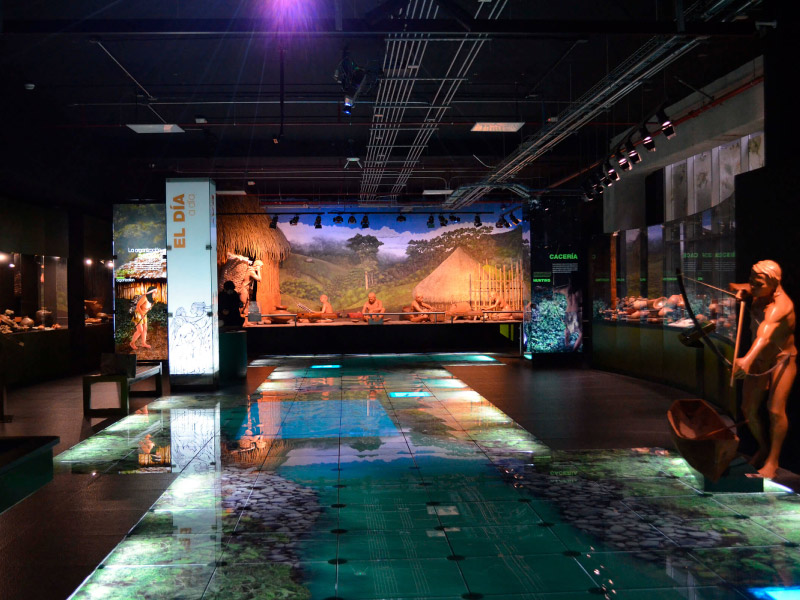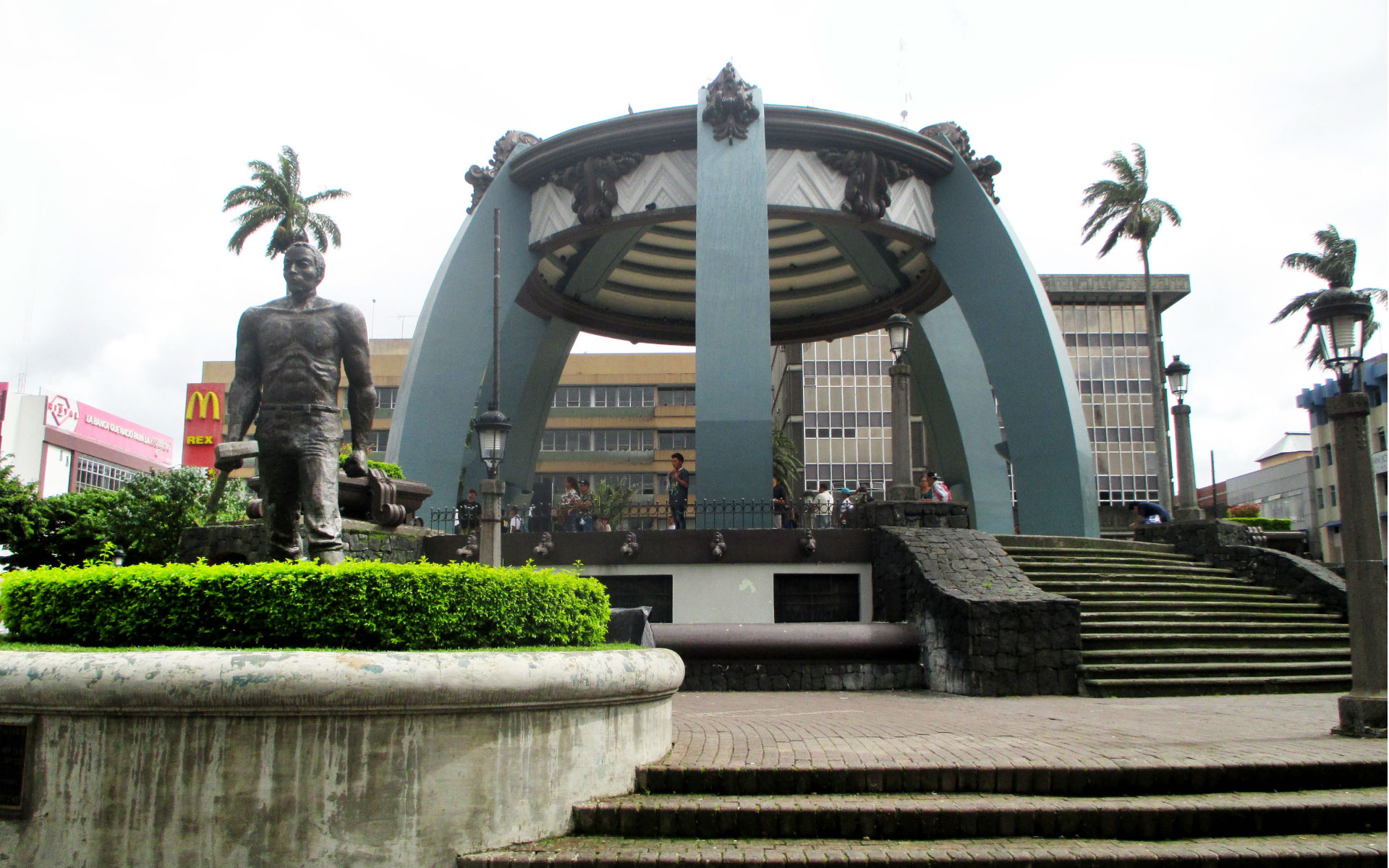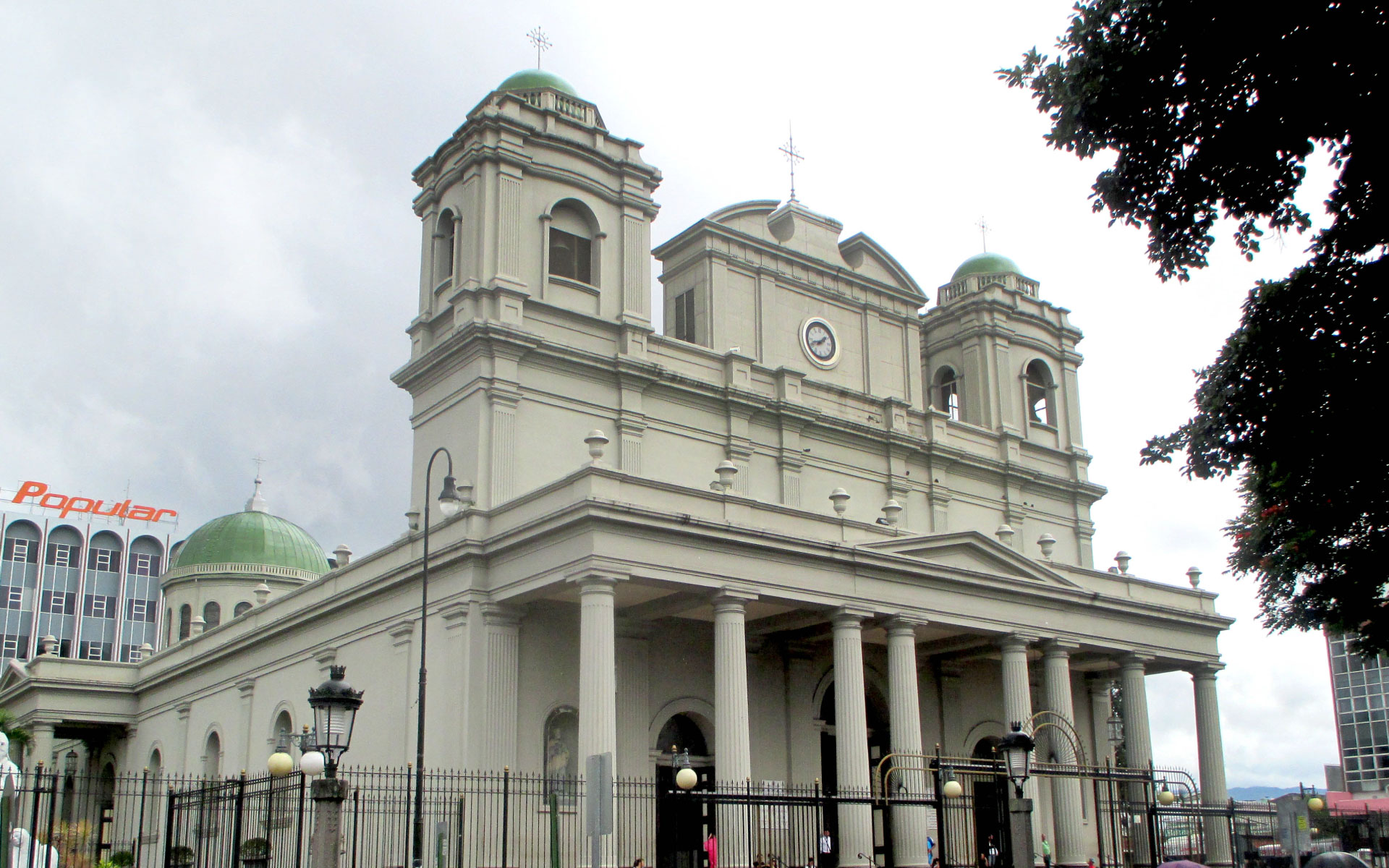 Plaza de la Cultura
Costa Rica Museum of Art
Plaza of Democracy
National theater
Jade Museum
Central Market & Central Park
The Sabana Metropolitan Park
Escazú Avenue & Multiplaza Escazú Shopping Area
Arabic, Asiatic, Italian and Costa Rican restaurants
San José is a charming city, in it you can find much of the Costa Rican culture, from the Central Park, the Metropolitan Cathedral, the National Museum, the Jade Museum, the Gold Museum, the Splendorous National Theater, La Sabana Park and much more.
Hotel Parque del Lago is located in the heart of Paseo Colón Street, 5 minutes from these places of interest and near the Juan Santamaría International Airport.
Stay with us and get to know this beautiful city.