From business to conquering new local sites, cultural and active explorations, and everything in between PARQUE DEL LAGO BOUTIQUE HOTEL offers proper accommodations fit to achieve a comfortable and intimate area to stay while in San José.
Make a reservation, info@parquedellago.com
Proud to have always aimed to offer the best of Costa Rican attentive service and care with the conveniences of today at the
BEST LOCATION IN SAN JOSE.
Just 20 minutes from Juan Santamaria International Airport.
Just 10 minutes from downtown San Jose.
Metropolitan Park La Sabana.
National Stadium.
Mall Multiplaza Escazu.
Mall Multiplaza del Este.
The main Corporate and Business Centers.
Interconnection of motorways to the main tourist attractions of the country.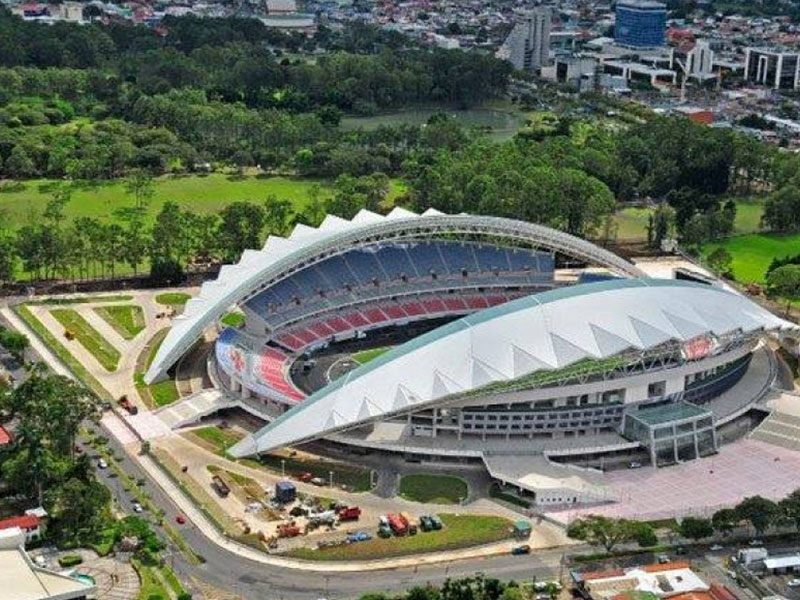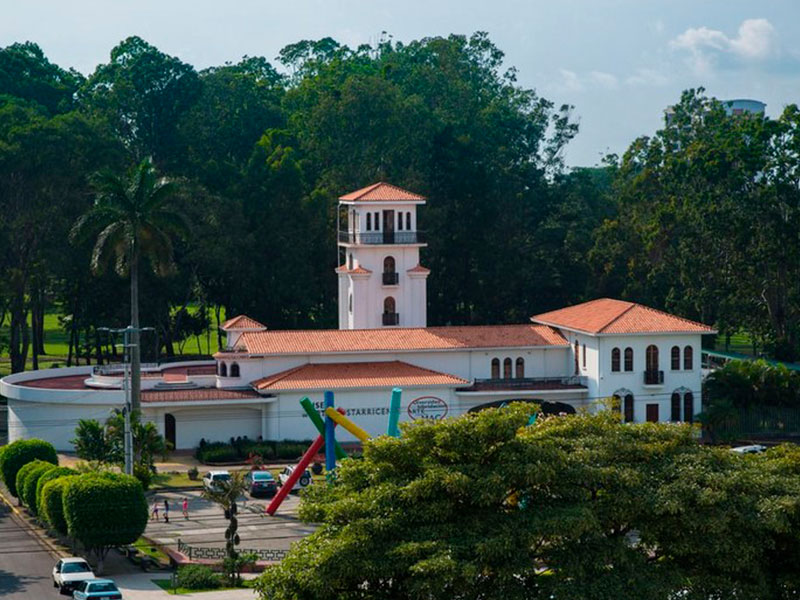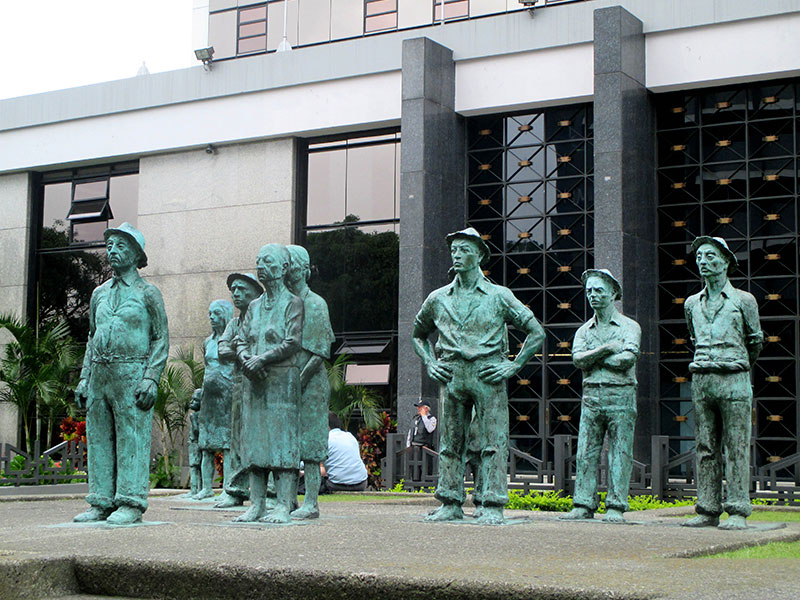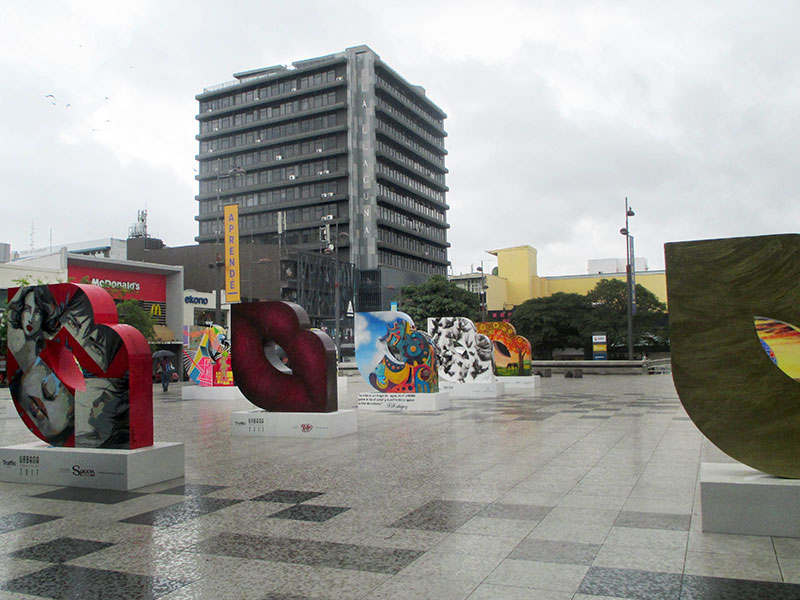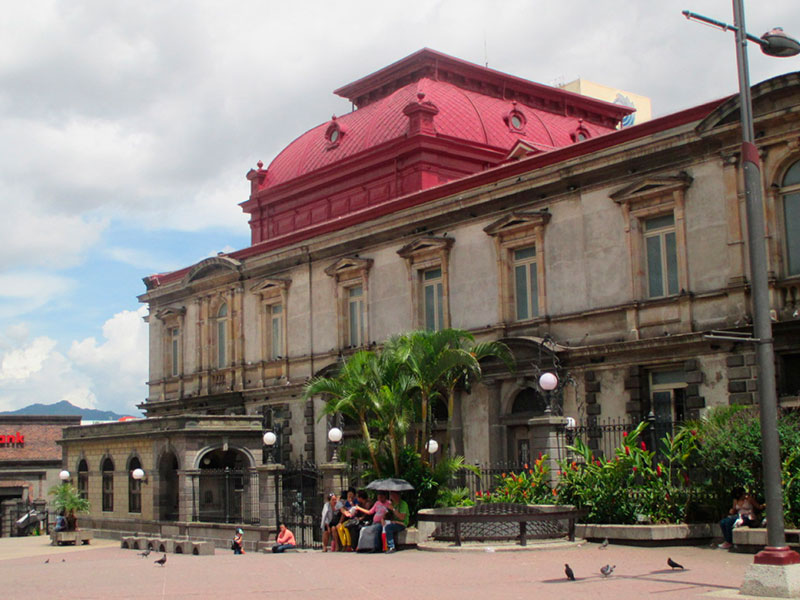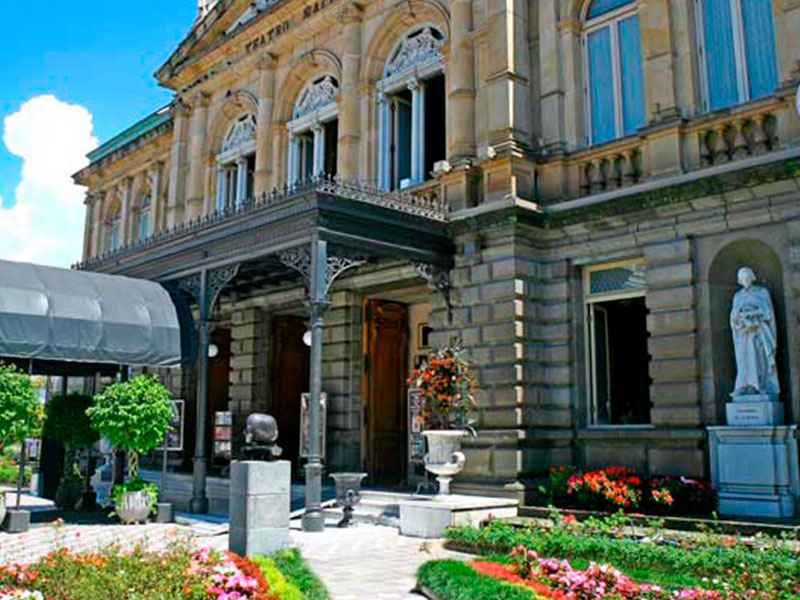 Discover San José from Parque del Lago Boutique Hotel
Costa Rican Art Museum.
National Theater.
Melico Salazar Theater.
Central Park.
Plaza de la Cultura.
Gold Museum.
Jade Museum.
Plaza de la Democracia.
Central Market.